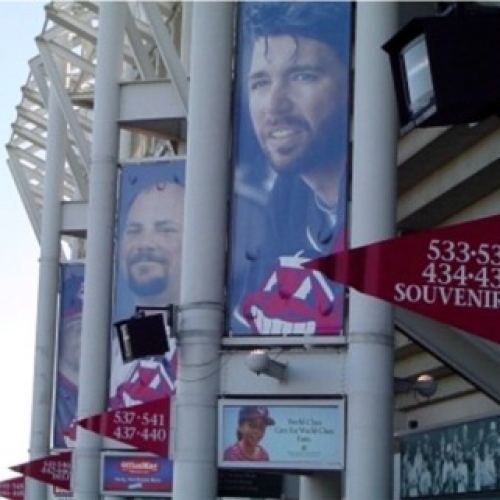 Banners
Banners provide a temporary and in-expensive sign option to promote upcoming events, celebrations, and marketing promotions. Materials range from your typical one-sided 13oz. vinyl, 18oz. two-sided blockout or 9oz. mesh which is light-weight and wind breathable. 18oz. Blockout is ideal for pole banners and mesh is ideal for construction fencing and large building wraps.
Banners are a cost effective, temporary solution for making an event, exhibit, party, or venue stand out. Contact us when you need a banner for your next gathering.
Like what you see? Request a quote today!
Contact Us Today
Our customer service team is ready to help you! They will provide you with courteous attention and have extensive product knowledge. Contact ALD below with any questions regarding file prep, order status or to get a quote.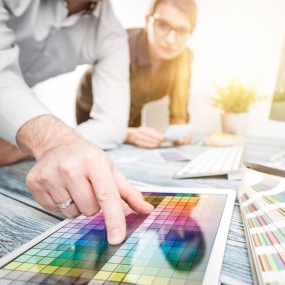 References are available upon request